Unleash Your Analysts
Get more from your data and your team
with AI-powered data exploration
Request Demo
See How
Discover What You're Missing
Embedded AI and rich 3D visualizations empower analysts to deliver transformational business strategies. Never miss the critical insights in your data again.
Transform data exploration
Virtualitics' Intelligent Exploration empowers analysts with embedded AI-guided exploration, automatically surfacing insights that drive transformative action.
Drill into all the relevant data, no matter type or complexity, to discover key relationships in seconds

Understand what you're seeing with AI-guided exploration, explained in plain language so nothing gets missed

Illuminate the data stories that make a strategic difference and get stakeholder buy-in
Make solid connections in 3D
Increase engagement and understanding with rich 3D visualizations that bring data stories to life.
Analyze data from new angles with 3D and VR data visualizations that make deciphering complex findings easier

Share strategic insight with annotated discoveries and clear explanations for all stakeholders

Improve collaboration by bringing business and data science teams together in a shared virtual space
Go farther with AI
Empower your analysts with data science techniques that help them quickly identify business risks and game-changing opportunities.
Uncover the big insights that transform and strengthen your business

Share the most critical information with stakeholders so you can make the right data-backed decisions

Discover where deployed AI will add the most value—and make best use of your data science team's time
Virtualitics Named One of the World's Most Innovative Companies by Fast Company
Virtualitics has been included in Fast Company's prestigious list of Most Innovative Companies for 2023, highlighting groundbreaking work in data visualization and advanced analytics.
Creating measurable results with accessible AI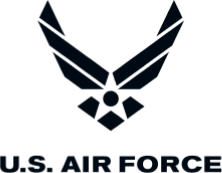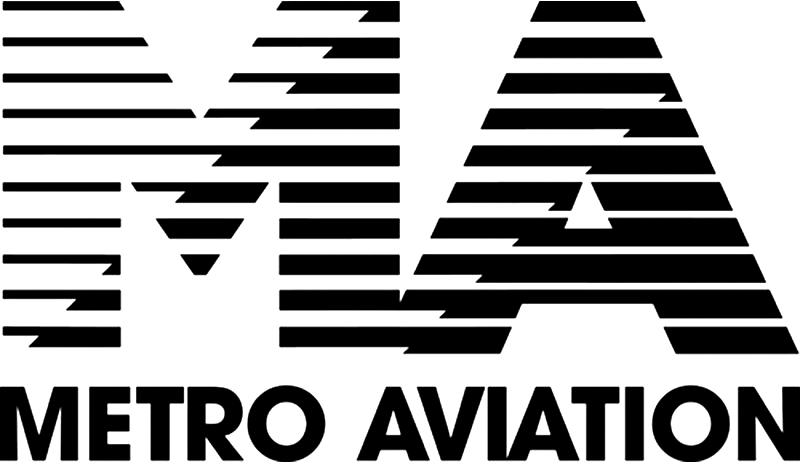 Time to Empower Your Analysts
Schedule your 1-1 demo. Our team will show you how to upskill your analysts into stronger data explorers and strategic business advisors.
Make the Leap to Advanced Analytics Capabilities
Only Virtualitics is purpose-built to enable everyone to discover hidden patterns in complex data, delivering rich 3D visuals that guide better informed decisions
Enabling Deployed AI at Scale
Virtualitics AI platform deploys advanced analytics at scale with a strategic, enterprise-wide approach that powers repeatable, confident decisions quickly and drives real business impact.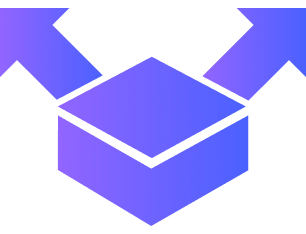 Fuse & Extract
Extract usable insight from large and complex datasets from anywhere in a fraction of the time with customized, automated ETL & NPL
Explore
Explore multidimensional visualizations created and explained by AI to show you the opportunities within your data and help focus your efforts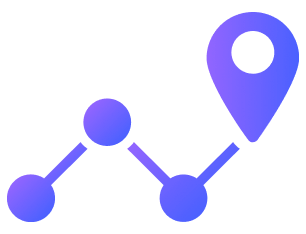 Predict
Model and validate your AI models, and get a clear view of your predictions with an explainable AI experience that facilitates collaboration across personas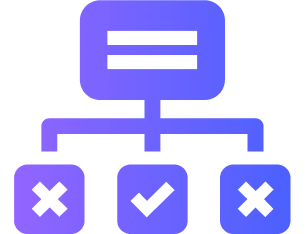 Prescribe
Provide prescriptions and all the necessary context to understand the 'why,' including scenario modeling to factor in the 'what if' of decisions.
Deployable AI
Streamline creation and deployment or AI-powered web applications and put actionable AI into the hands of people across the enterprise
Virtualitics AI platform in action
"Virtualitics created some predictive [covid] models… we started tracking their predictions and then we went back and tracked how accurate they were …It was incredibly accurate, certainly more than accurate enough for us to make very timely decisions."
General Timothy Ray
Commander, Air Force Global Strike Command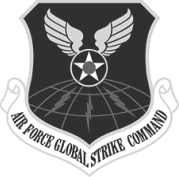 "The ability to detect the functional proteome and genetic drivers of these proteins from each single cell will allow deeper precision into connecting the mechanisms and outcomes of therapies and disease. We believe this connection is key to accelerating the discovery of advanced medicines."
Sean Mackay
CEO and Co-Founder of Isoplexis

"Virtualitics has not only helped us to save time but has allowed us to seamlessly identify critical business insights that have generated tangible book-value for our supply chain customers."
Dr. Alban Quillaud
VP Digital Innovation & Analytics at Kuehne + Nagel
"Virtualitics can help domain experts easily perform and share the results of sophisticated data analysis at a level usually reserved for data scientists."
Professor Jim Heath
President of the Institute for Systems Biology (ISB)
Introducing the Virtualitics AI Platform
Virtualitics streamlines analysis with Intelligent Exploration: AI and machine learning that automatically discovers and highlights meaning in your data.